Posts

8,202
Reaction score

2,587
Mind
This trait determines how we interact with our environment.
11%
89%
EXTRAVERTED
INTROVERTED
Energy
This trait shows where we direct our mental energy.
26%
74%
INTUITIVE
OBSERVANT
Nature
This trait determines how we make decisions and cope with emotions.
46%
54%
THINKING
FEELING
Tactics
This trait reflects our approach to work, planning and decision-making.
24%
76%
JUDGING
PROSPECTING
Identity
This trait underpins all others, showing how confident we are in our abilities and decisions.
1%
99%
ASSERTIVE
TURBULENT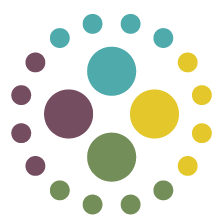 Free personality test - take it to find out why our readers say that this personality test is so accurate, "it's a little bit creepy." No registration required!

www.16personalities.com